-->
About
Find Out More
About Us
we are one among the foremost effective certification authorities at the international level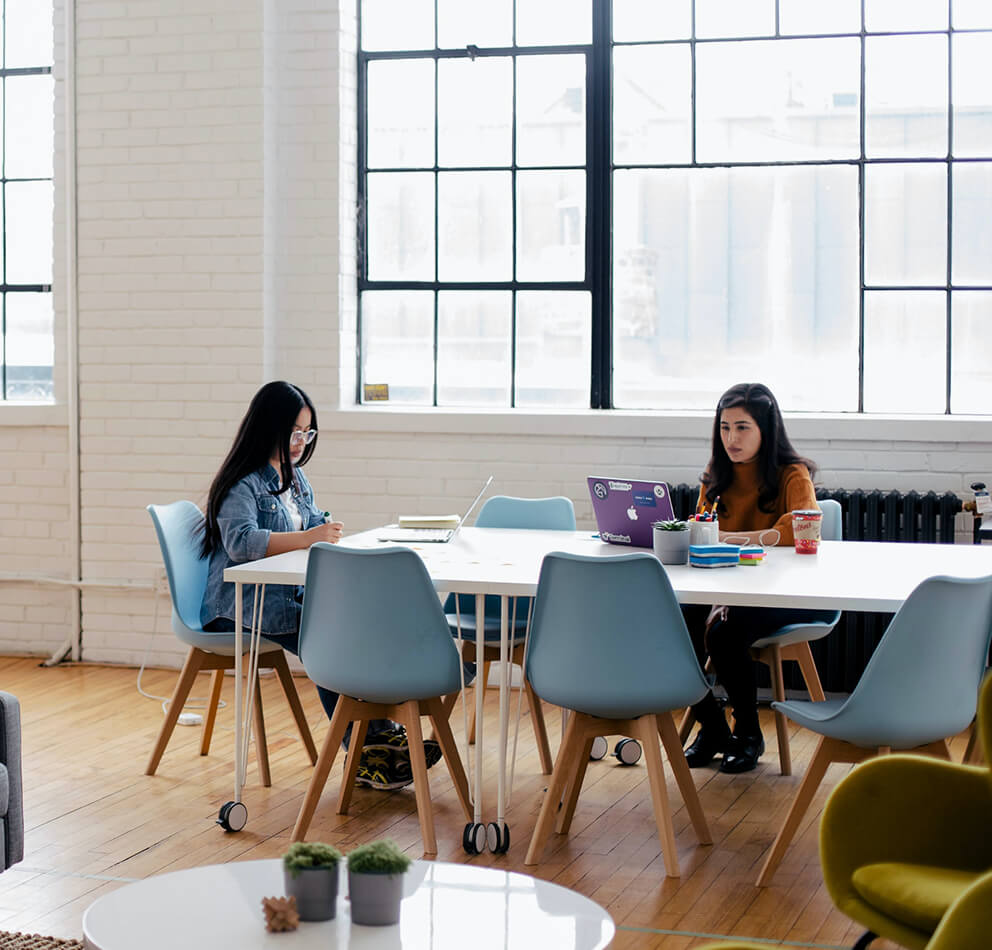 GMS Intercert Services

is a leading global independent certification and auditing organization

GMS Intercert Services provides global assessment and certification services in the field of: Management System Certification, Compliance Auditing, Inspections, Product Certification, Trainings.
Corporate Objectives

GMS Intercert Services provide has maintained highest standards of practices, principles and Corporate Governance policies. The desire towards attainment of the highest level of transparency, accountability in all its audits, inspections and certification has driven the Company's philosophy to enhance overall enterprise value and retain client confidence, over a period of time.
Services
Check our
Services
Popular Certifications you might be interested in

Karthikeyan
Ceo & Founder
Added value to the entire appraisal by their exceptional leadership skills.

B S Rajesh
Training and Implementation assistance was really superb.

Vinay Kumar
Appraiser through a series of milestones and achievements.

Sathish Thakkar Krishnakanth
We have been working with GMS Intercert Services for last 6 years for our ISO 9001 certification, Good Assistance,

Sandeep
Appropriate interpretation and explanation were provided.
-->
F.A.Q
Frequently Asked
Questions
Contact
Contact Us
You can get in touch with us by sending us a message or visiting us at our centre.
Our Address
No. 3106, Nandi Enclave Apartment, BSK 3rd Stage, Bangalore - 560085, Karnataka, India.
Email Us
info@gmsintercert.com